Afternoon Tea with Professors & Other Notables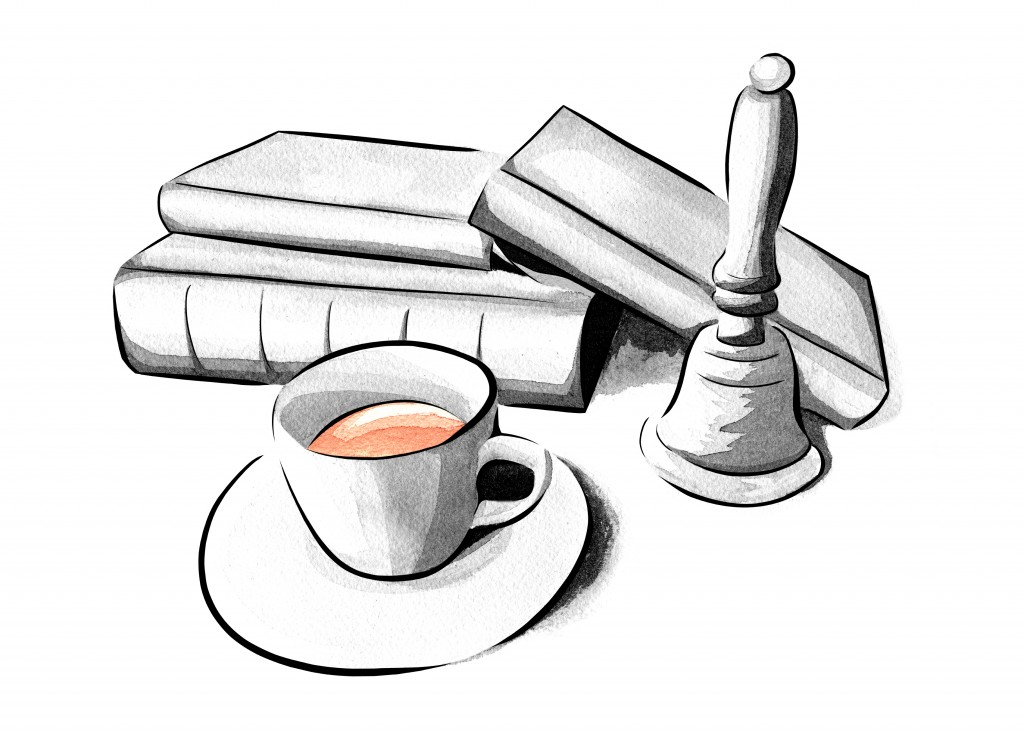 What is Afternoon Tea?
Afternoon Tea is an informal conversation between a professor (or other distinguished guest) and intellectually curious students over tea and other refreshments. It is an forum to share knowledge with those who would exchange it freely with you. It also provides an all-too-scarce opportunity to engage in intellectual discussion with members of the University faculty on topics of academic import.
When are Afternoon Teas held?
 Who's coming?
Generally, teas are held every Friday afternoon at 4:00pm while classes are in session. Upcoming teas are posted below; for a complete schedule, check out our calendar or sign up to Hebdo, our weekly email list.
**Who can come to Afternoon Tea?
**
Like all Philo events, Afternoon Tea is open to all members of the community – faculty, staff, students, and the public.
Where are Afternoon Teas held?

Afternoon Teas are held in the Library of the Philomathean Halls on the fourth floor of College Hall. To access the Halls, use the staircase directly across from the elevator.
**Who should I contact if I have questions about tea?
**
For questions, email the Tea Chair.